Problem
Some Windows 10 users experienced issues with the HALion 6/HALion Sonic 3 user interface as shown below.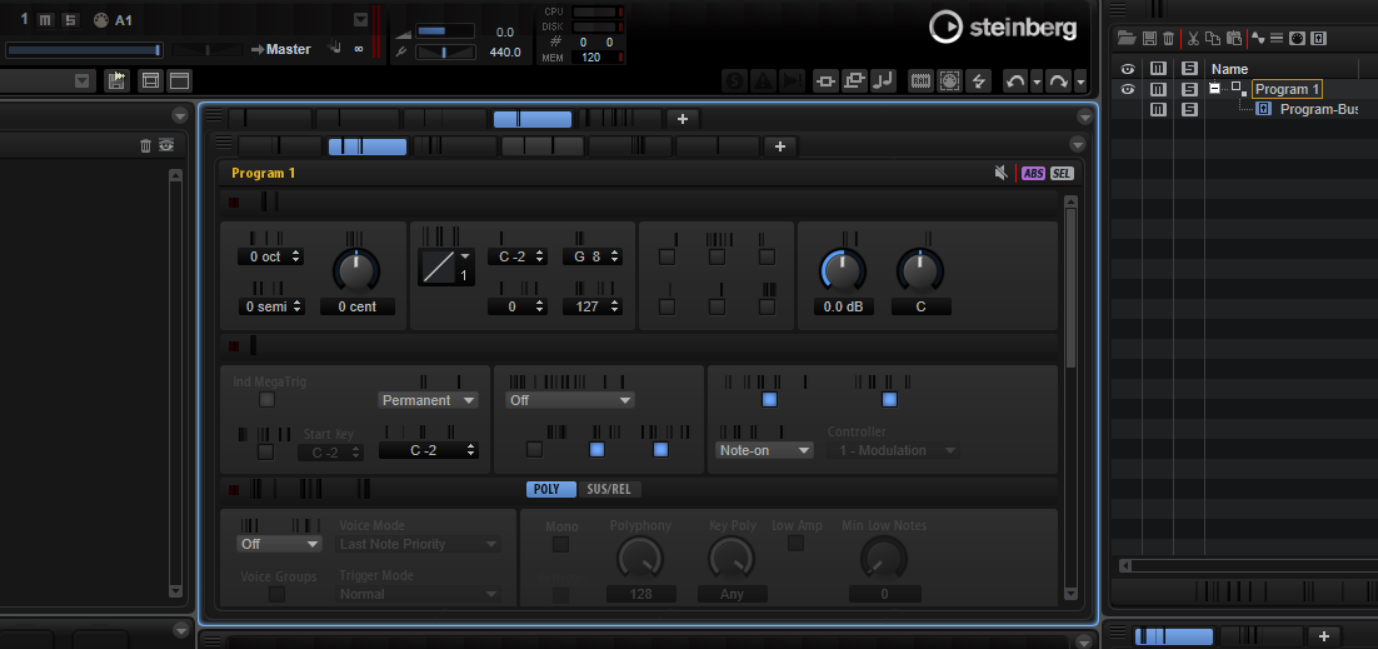 Tabs and buttons have no naming anymore and values are missing. 
Solution
First, please make sure to have the latest HALion 6/HALion Sonic 3 version installed. Please see our download pages for the latest release.

If the issues persist, it might be necessary to download and run the d2dfix.reg registry file to make a modification in the Windows registry. With this modification, the older HALion 5 based graphic engine (GDI) is used and bypasses Direct2D as used by HALion 6 under normal circumstances.