Problem
In the last few weeks we monitored an increasing number of reports about USB-eLicensers not or not correctly recognized on computers running Mac OS X El Capitan (10.11).
These are the error messages that may appear: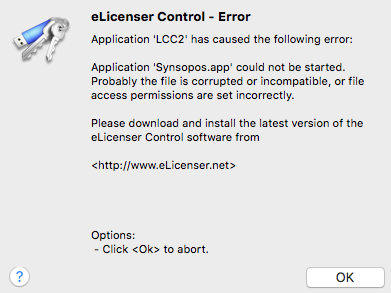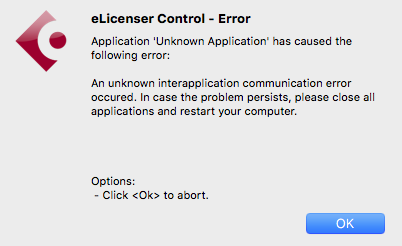 Cause
Our investigation showed that there seems to be an incompatibility between USB-eLicensers and the Mac OS X app "Duet". "Duet" (http://www.duetdisplay.com) is an app allowing you to use an iOS device as a secondary monitor for your computer.
Solution
The investigation showed that quitting "Duet" on the computer lets the eLicenser Control Center and protected applications recognize the USB-eLicenser correctly again. Until further notice we can only suggest to deactivate "Duet".